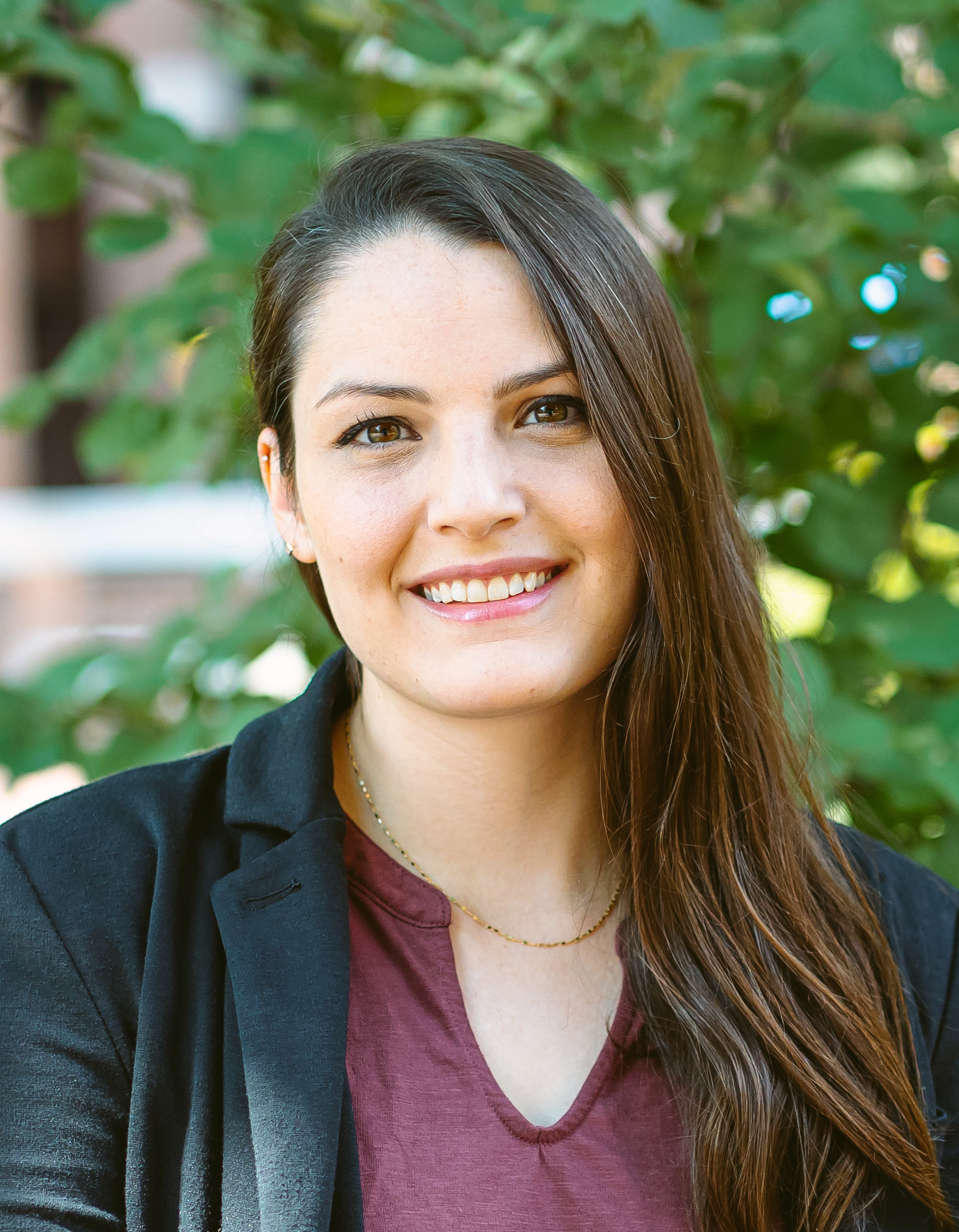 I am an Accounting Ph.D. candidate at Rice University working on my dissertation. My research focuses on the determinants of corporate information, with an emphasis on qualitative properties of disclosures, and their implications for capital markets. I am particularly interested in applications of machine learning to Accounting research.
Before joining the Ph.D. program, I earned a full chess scholarship to attend the University of Texas at Brownsville, where I received my Bachelor's Degrees in Accounting and Finance and graduated Summa Cum Laude. I was a professional chess player for 12 years and I hold the FIDE title of Woman International Master in chess.
In this coming Fall 2021, I will be joining the UNC Kenan–Flagler Business School as an Assistant Professor!